Ašais athletes starting to pick up pace in Tartu chaotic competition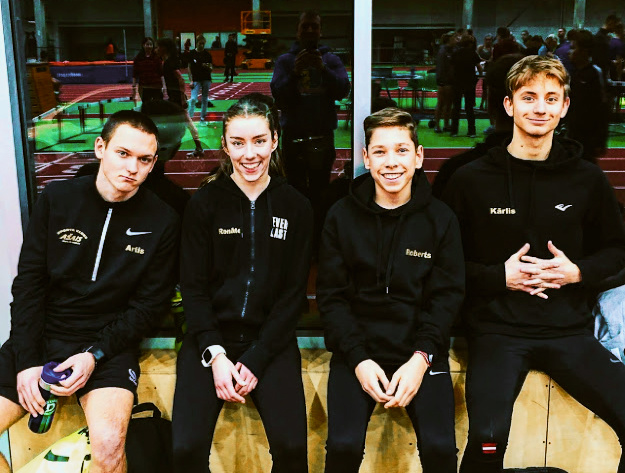 The last race of 2019 occured in the Estonian city of Tartu. The track is excellent, but such weak organizing we had not experienced. Chaos in logistics. How can there be a situation where the start for 11 year old girls is 3 HOURS late?!?! The 800m race started at 21:50... But now the athletics part. On the first race day Stella Paltiņa and Roberts Cercins started in sprints. Both had the 200m sprint. On the second race day (night) Renāte Beļājeva set a new PR and got silver in 800m! Somewhat of a risky maneuver was made with Roberts Glazers, who set off shortly after recovering from being sick. Roberts got 3rd place, but how he himself admitted - no freshness.
We continue celebrating. Cesis sport laureate 2019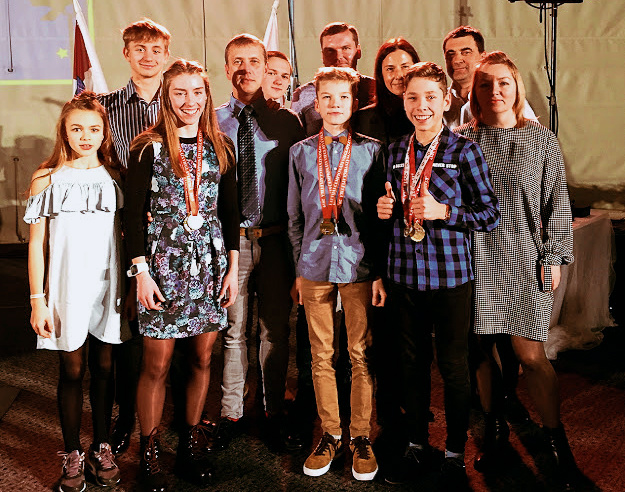 December, as usual is the month of festivities and looking back on the past year. Also the month of SC Ašais birthday - 11 years! This time we combined clubs' birthday with the Cesis sport laureate. For the first time Cesis city sports schools' laureate was combined with Cesis region sports
laureate. That is why there was a very big ball. The quality of the event is disputable> There were many mistakes, but overall it was a positive event. This year amongst the laureates were Ričards Špacs (Latvian U14 champion indoors and silver outdoors in 1000m), Renāte Beļājeva (Latvian U16 champion 600m indoors, silver in 800m outdoors), Rihards Serģis (bronze in 5000m in the U23 age group) and Roberts Glazers (bronze in the Baltic Sea state games). Festivities will continue on 20th of december, when Amatas region sports laureate will occur.

Renāte wins both gold and silver in Klaipėda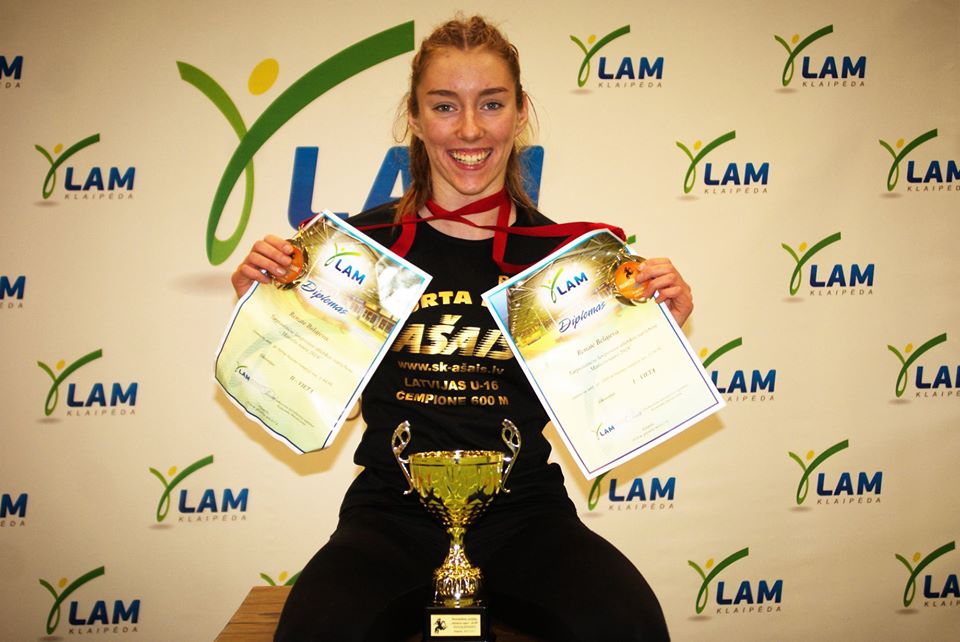 2019 is rapidly coming to a close, and in this period of time between two athletic cycles, Ašais runners once again visited the Lithuanian city Klaipėda, in which occured the international competition - Maniežos Taure 2019. In this race participated U16 & U18 athletes from Lithuania, Latvia and Russia. An excellent participation went down for Renāte Beļājeva, who won in the 1000m distance and set a new PB, and finished only 0.14 slower than the first place in the 600m distance. Knowing Renātes' accelerative abilities, only God know, how it would've went down if they both had been in the same heat. Till the end there was hope, that Roberts Glazers would set off in the track, but we decided to "save" Roberts for the future and not risk him getting sick. Sore throat... With this, club has won 116 medals in the year 2019! Will be run to 120? Results - here! A few photos - here!
Starting the indoor season with 4 medals in Vidzemes competition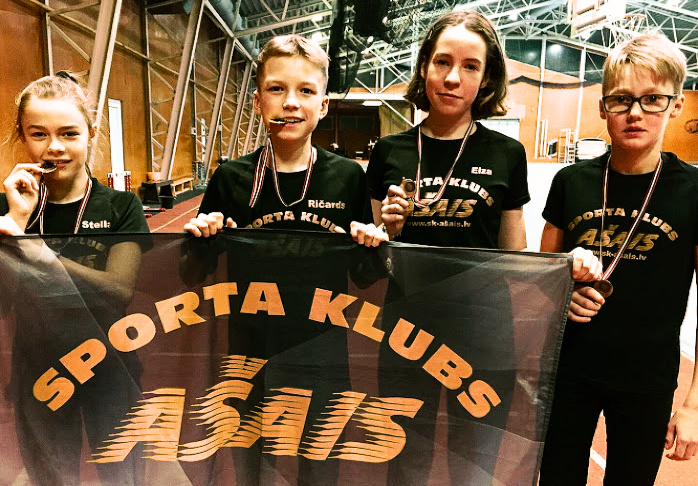 As fast as a lightning bolt reaches the surface of the earth the indoor has once again arrived. Traditionally, the end of the year is the time when a competition occurs in Limbažu olympic center for Vidzemes region, Ogres and Ādažu athletes (for U14 and U16 age groups). This was the first competition in the new age groups, respectively Stella Paltiņa has started in U14 age group, who was the first to set off. Stella's first start in U14 was excellent wininng gold in 600m and setting a new PB - 1:51,4! Third place for Roberts Cercins in 600m also in the U14 age group. However gold in the U16 age group went to Ričards Špacs, but Elza Niklase finished second with a new PB in 800m. An excellent start of the season. Manege workouts start just next week, which will give even more added value. Photos - here!
Ašais athletes firing off in school events! We are proud!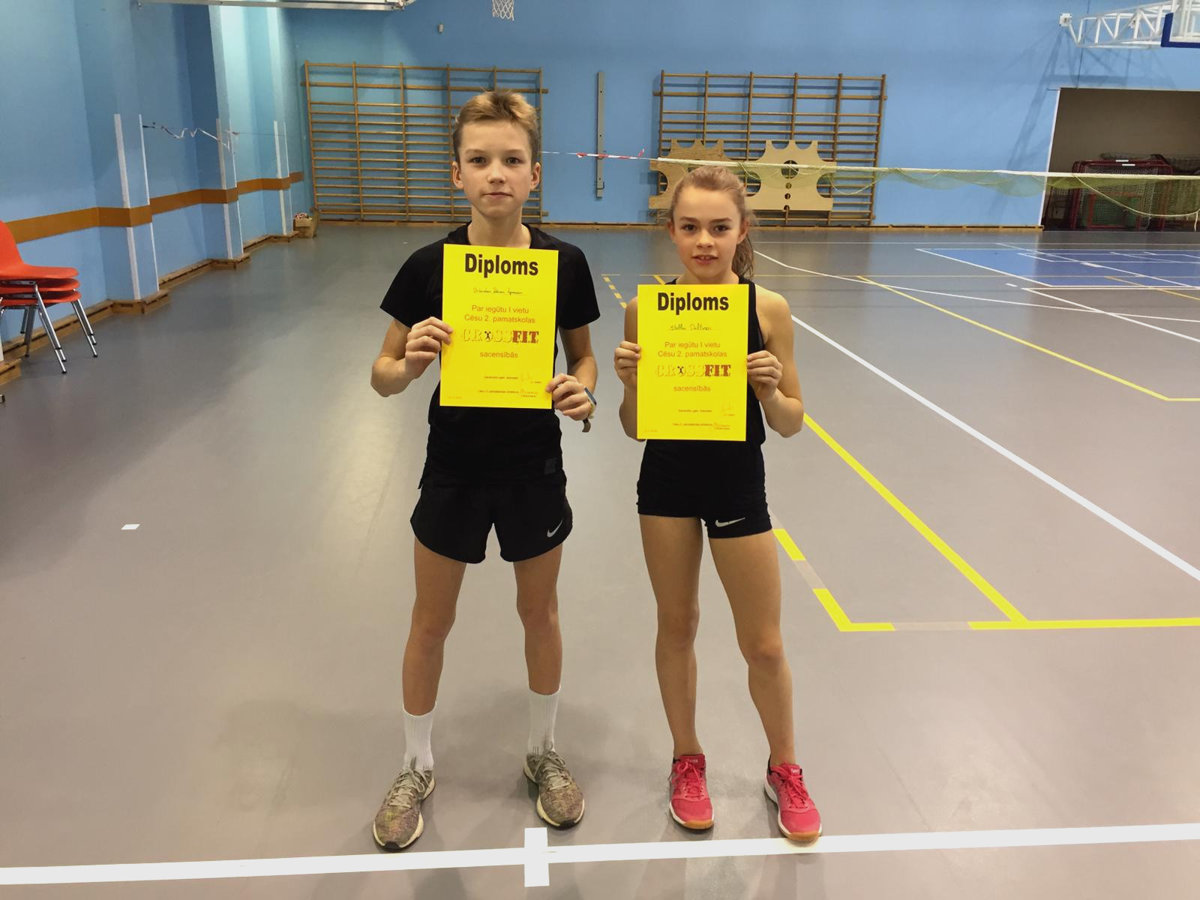 At the moment our rithm is more grounded. Regular and hard work is being put in to workouts in order to be rady for winter season. Despite this Ašais runners are blowing up the competitin in their local sporting events, which are hosted by their educational establishment. As the first one to destroy the competition, Renāte Beļājeva won the Lāčplēša days cross in the 6km distance in Pārgaujas region. Next up was Cesis city highschools' competition for men of strength. Ašais athlete Roberts Glazers got 2nd place in this competition. roberts also got 3rd place the following day in Cesis school competition in volleyball. However, in Cesis 2. middle school, in the strength days' competition, absolute triumph went to our athletes - Ričards Špacs and Stella Paltiņa. we are truly proud! Citius Altius Fortius!!! Photos - here!
Autumn is not possible without SC Ašais being in Saaremaa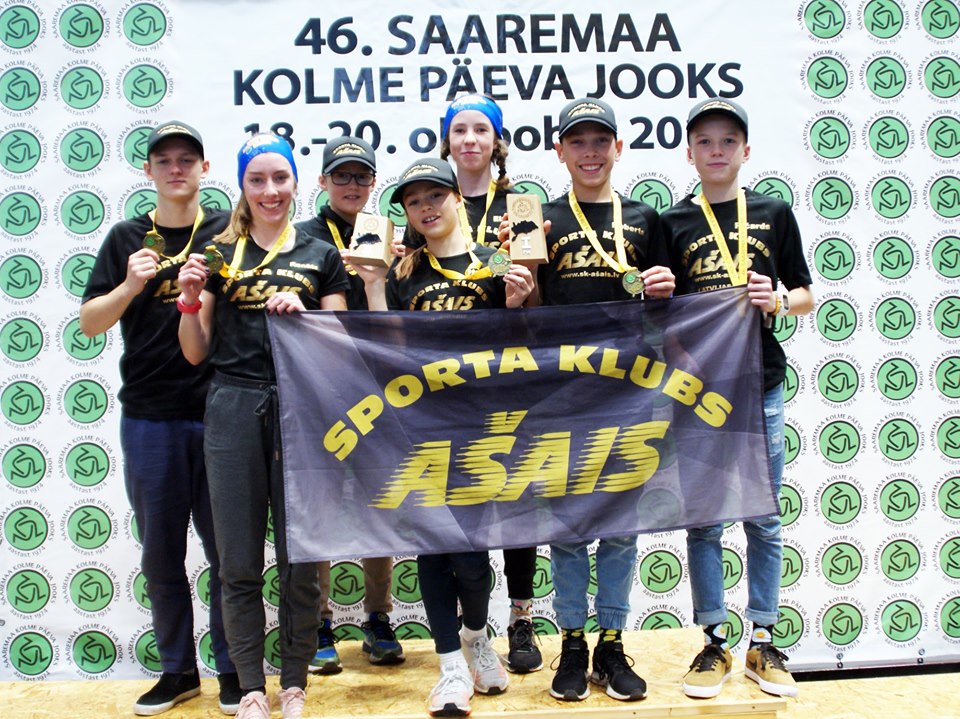 The most anticipated event of autumn is here! On the Estonian island of Saaremaa SC Ašais has once again made the journey to compete for the 7th time in this magical 3 day race. The first race day was very promising. In the youth 2km distance Roberts Glazers 3rd from all runners and 1st. Stella Paltiņa 2nd, losing just 0,4 seconds. Fourth in the P11 age group is Ričards Špacs, however Roberts Cercins 6th. In the girls T14 age group Elza Niklase and Renāte Beļājeva fighting for the pedestal. In the main race, running with fast men, Artis Rožkalns finishes the 10km distance in 34:08 - 15th place. Afterwards a yourney to furthest point of the island. Photos of the first race day - here!

Stirnu Buks 2019 has concluded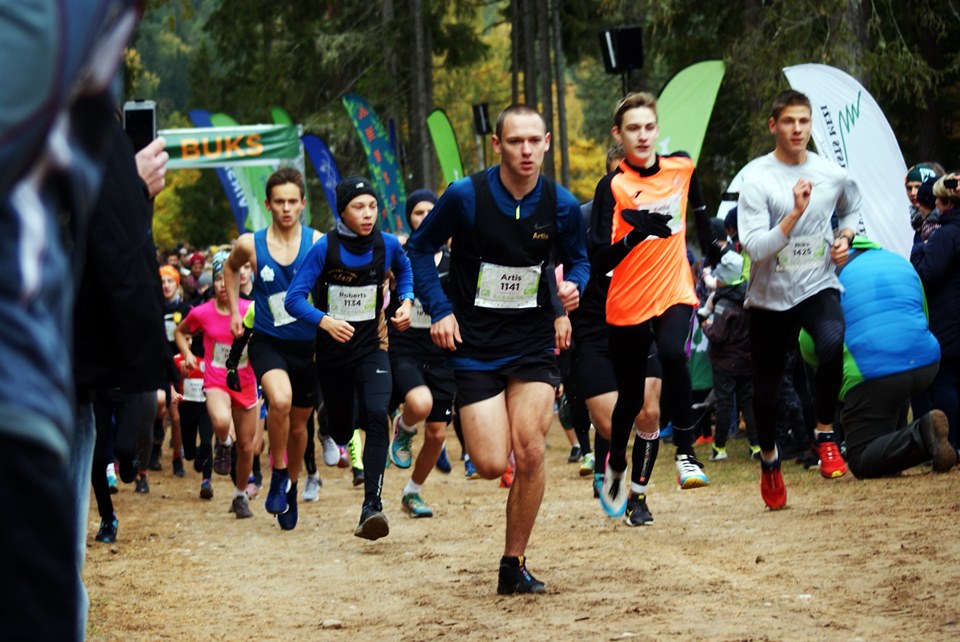 Another year of participating in Stirnu Buks has passed! Final race occured in Ozolkalns. This track was very hard. The toughest runners were able to test themseves, and the weaker ones could hope that they make it to the finish line. Almost all members set off in this race, apart from Rihards Serģis, who is fighting his running battles in the USA. In Ozolklans race there were three pedestals fro SC Ašais runners - Victorious in overall ranking, and in U20 age group was Artis Rožkalns, another victory for Roberts Glazers and 4th place in overall ranking, however silver for Stella Paltiņa! This time no pedestal for Renāte Beļājeva and the weakest year for her overall (7th place). Something did'nt work the way expected. Furthermore in the olimpic 6 is Roberts Cercins in the U14 age group (6th place) and Elza Niklase in the U16 age group (6th place).
Rihards Serģis is back in America and running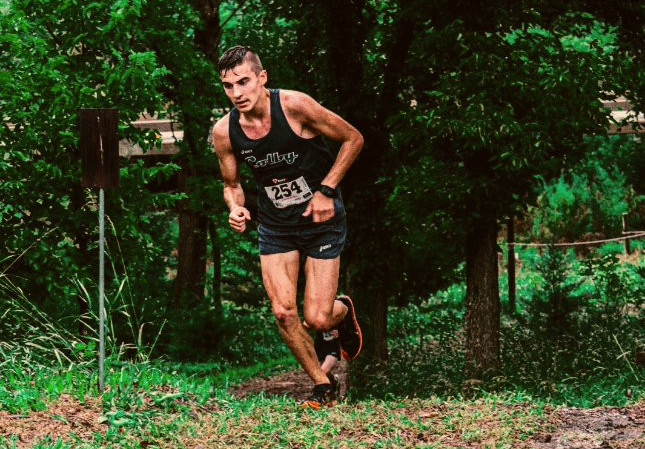 As usual, autumn is the time the when teams of USA colleges start their rivalry in various cross races. The oldest Ašais member Rihards Serģis has returned to the USA to continue his studies in Colby college and to continue representing his college in many different competitions. On september 27th happened Emporia State Invitational cross competition. As Rihards informs, his back problems have declined. In total ranking Rihards had completed 8km cross in 30:36,20 minutes being 32nd from 76 competitors. Rihards was the second fastest from his team, but victorious was his teammate from Kenya. There is some work until Rihards' great physical form, because his PR in this distance in 27:39,60. If his health will alow it, PR will fall. Season is just starting, we have high hopes!
Bronze around his neck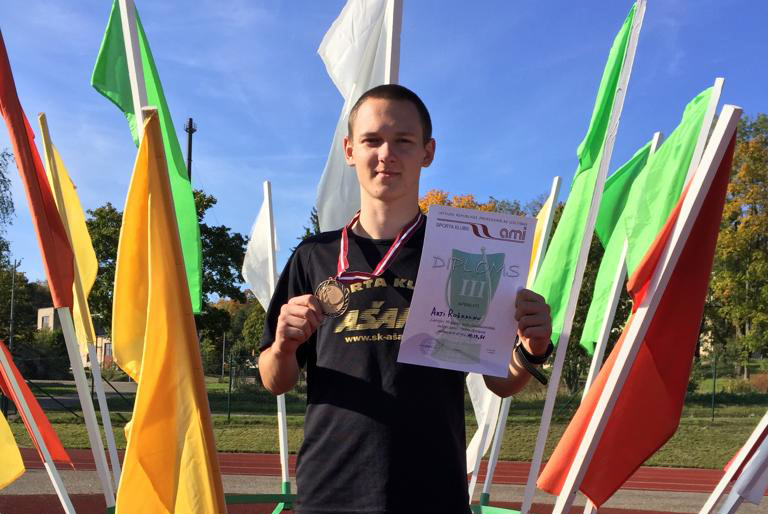 As we previously mentioned, Artis has been running like a cheetah, despite lots of base trainings and he showed his speed and endurance representing Vidzemes Technology and design technical school in AMI sports games. With two gold medals in our distances - 1500m and 400m -, this time bronze in the AMI sports games cross competition. The outcome could have been different, because the lack of rivalry prohibited Artis from reaching his full potential. Artis without a sweat was first in his heat, but in other heats there were faster runners, who could've made Artis fight even harder for the pedestal. Seven seconds to silver and over 10 seconds to gold in the 3k cross. Anyhow - September has been excellent and October is going to be just as good if not better!
Artis Rožkalns sprints in Cesis highschool competition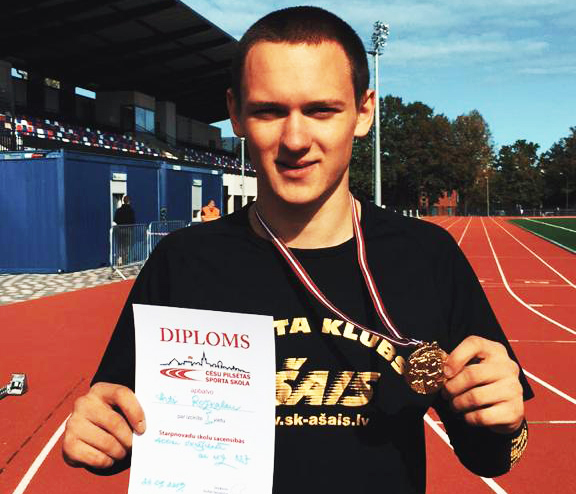 Despite the fact that Ašais runners are saving up energy in order to performe excellently in the winter season, there are some "test" competitions in the off season period, and Artis Rožkalns has been participating in these a bit more than others. This time Artis Rožkalns tested his limits in Cesis region highschool athletics competition. Despite the fact, that lately workouts have been about building base, Artis performed excellently in the 400m distance being the absolute champion and coming very close to his PR. But this isn't all - on thursday Artis will compete in the AMI cross championship, in which he will be able to show his base in the 3000m distance.
Artis Rožkalns the champion of AMI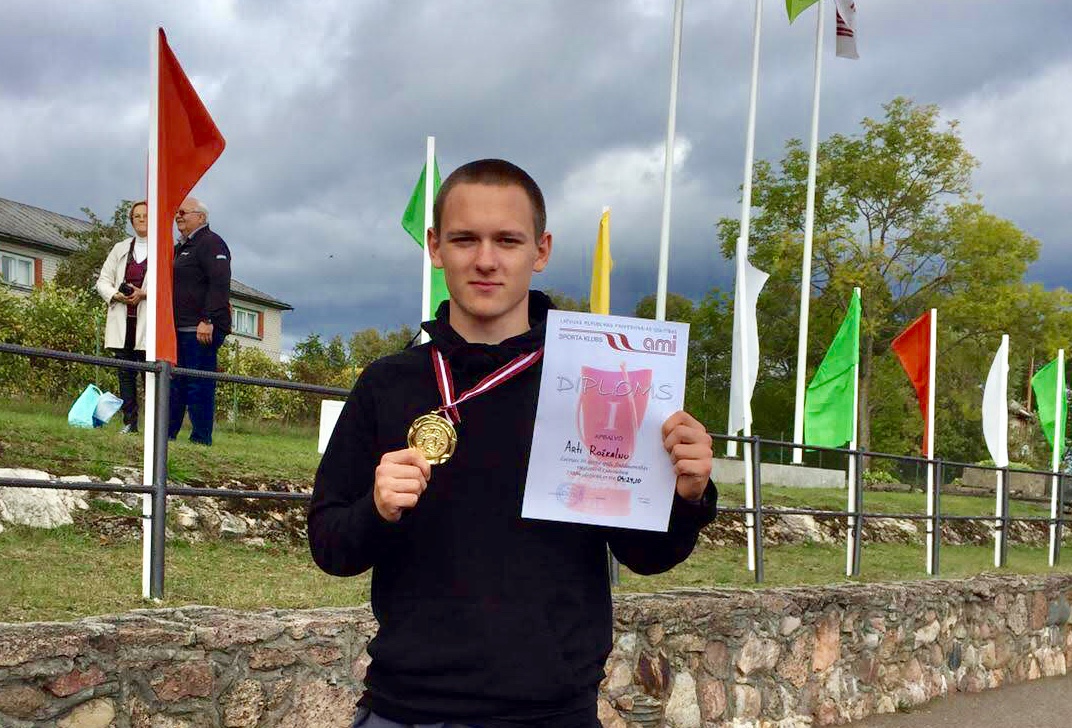 Whats is AMI? Latvian Republic Profesional education sports club , which organizes competitions in Latvia for the professional schools. Because Artis Rožkalns spends his educative days in Vidzemes Technology and Design technical school, he went to defend his schools' honor in republics" competition. His victory unchallenged. Congratulations!
The story of Czechia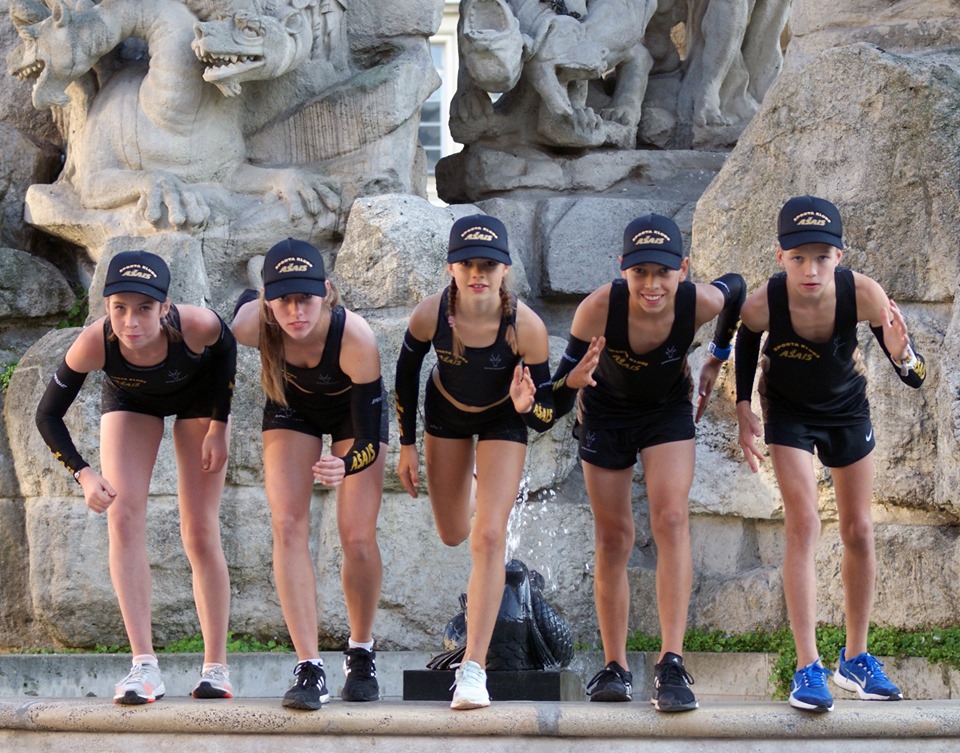 Almost a week had passed in the Czech republic for our fast runners. What was the scale of the event? 19 EUROPEAN COUNTRIES. In the three days of the event there lots of new adventures and experiences. The capital was also explored thorougly. Opening ceremony ended of course with fireworks. On the first race day, two Ašais runners set off in the stadium - Renāte Beļājeva in the 60m sprint and Ričards Špacs in the 800m distance. It's important to mention that our main distance is 800m, that is why the 60m sprint was just as prophylaxis for Renāte. 800m wasn't available for athletes born in 2004. Renātes' result as always on a great level.
European Kids Athletics Games - Open!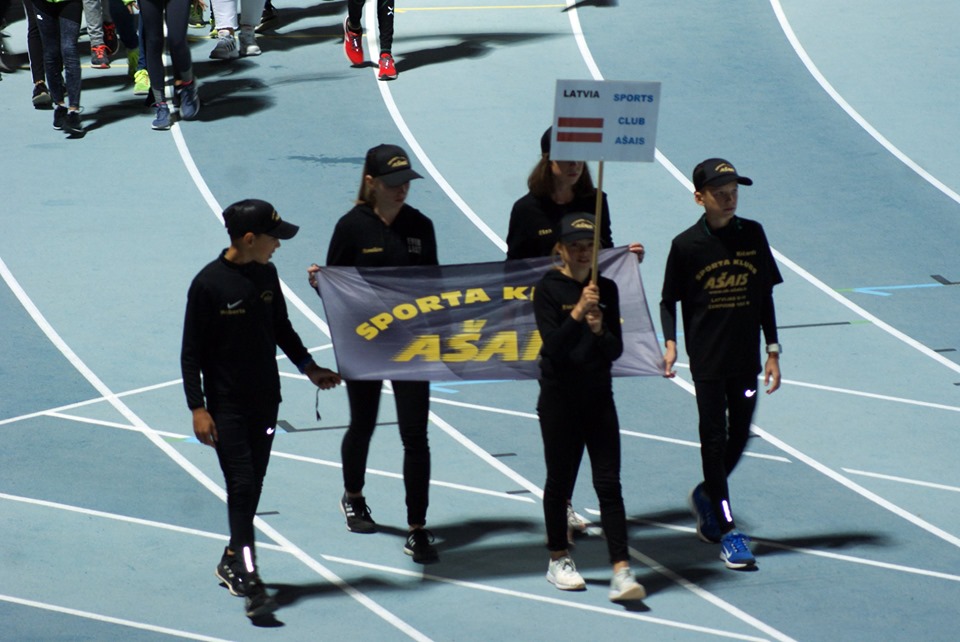 The evening of september 9th was very special. In the stadium of Brno many hundreds of athletes had come to participate in European Kids Athletics Games opening ceremony. The new athletes from Czech Republic, Italy, Bulgaria, Ungaria, Latvia and other countries walked in the ceremonial parade holding their clubs' or schools' flagstone. SC Ašais was one of the clubs to participate! The whole evening was an athletics fiesta! The main event is awaits ahead - the competition. On tuesday and wednesday Ašais runners will compete with tens of peers in their disciplines! More stories will follow soon! Photos - here!
Beautiful scenes of Prague and Brno - We have arrived in the Czech Republic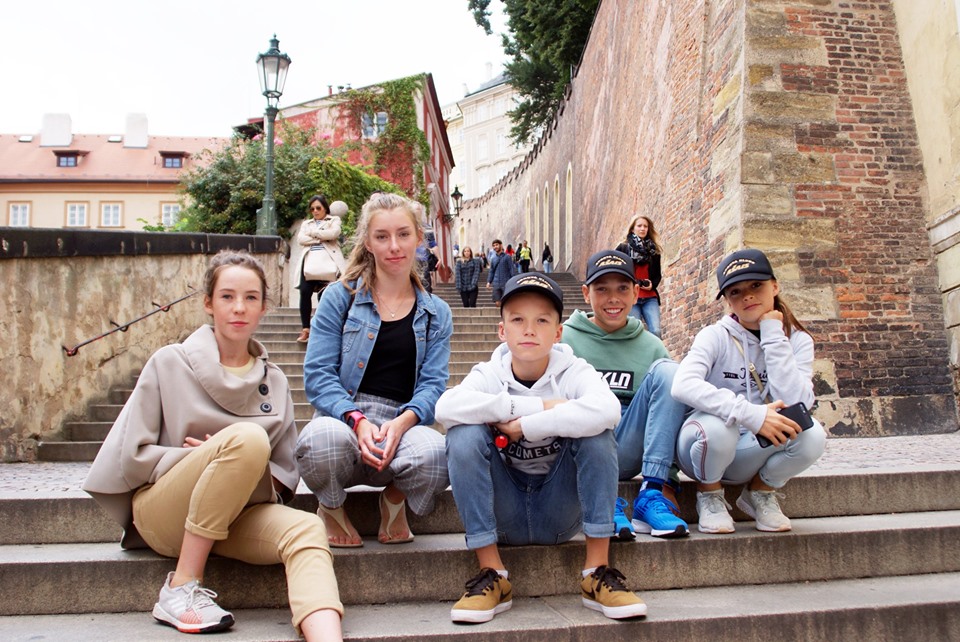 SC Ašais runners have arrived a few days early in the Czech Republic to take the paths of tourists and see new places and have a good time together. Furthermore tonight will be the official opening of european Kids athletics games, which will continue for the next two days - tuesday and wednesday respectively. About that in the next story from Czechia. Some scenes from - here!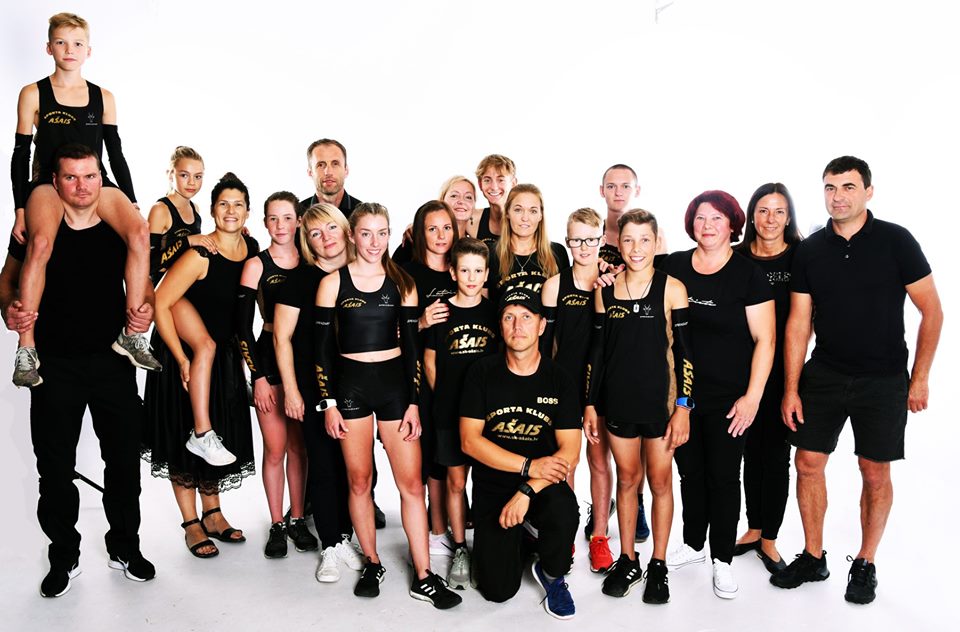 2018. /2019. season is the 11th season of SC Ašais! On 12th December we will be celebrating club's 10 year birthday! What is sports club AŠAIS? It is one big sports family with many different personalities, but it is believed to have one big collective and personal goal - to be better both in sport and in life. And the pursuit of the great goals is one that brings us together everyday - in training sessions, races, jokes, laughs and all the good things that happen to us!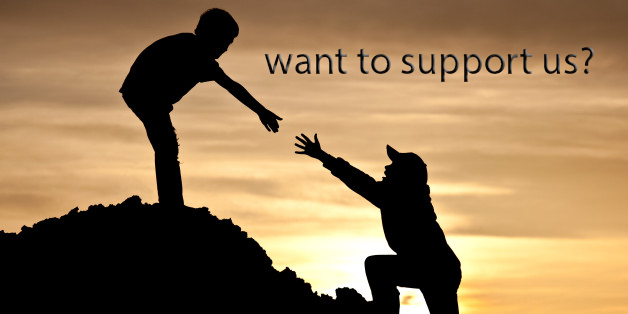 Medals' counter

| | | |
| --- | --- | --- |
| | | |
| 61 | 29 | 26 |
| In total | 116 | medals |
| | 2018 | |
| 48 | 32 | 23 |
| In total | 103 | medals |
| | 2017 | |
| 44 | 44 | 22 |
| In total | 110 | medals |
| | 2016 | |
| 44 | 26 | 18 |
| In total | 88 | medals |
| | 2015 | |
| 30 | 18 | 15 |
| In total | 63 | medals |
| | 2008-2014 | |
| 600 medal won | Roberts Aleksis Glazers | |
| 700 medal won | Renāte Beļajeva | |
| 800 medal won | Roberts Aleksis Glazers | |
Our INSTAGRAM account